產品列表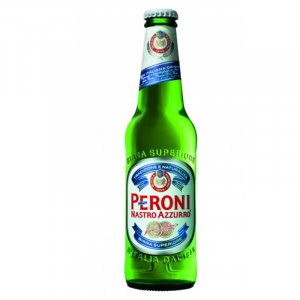 Peroni Nastro Azzurro 330ml
Peroni Nastro Azzurro is an intensely crisp and refreshing lager, with an unmistakable touch of Italian style, brewed in Italy to the original recipe, since 1963.
Today, Peroni has become highly representative of classic Italian style and culture. This premium beer is 5.1% alcohol by volume and expertly brewed using only the finest quality and variety of spring barley, maize, malts and hops and by following a meticulous production process.
Glass Bottle Beer (24 x 330ml) 1 Case, Made in Italy

more...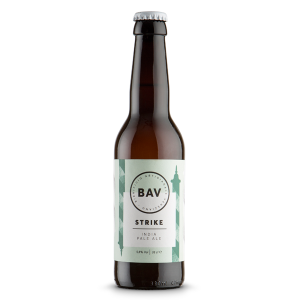 Strike IPA
IPA is a long-lasting trend in the world of craft beer. Strike distinguishes itself among all other beers of the same kind thanks to its radical approach, and it is indeed the italian IPA with the highest ratio IBU /Abv.
Strike is an 'extreme' beer: very bitter but at the same time very easy to drink. Are you ready to revolutionize your ideas about IPA?
Ingredients: water, barley malt, hops, yeats.
Drink me with sorbetto, extra-dark chocolate and why not at the end of a stressful day!
more...