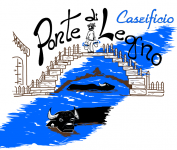 Caseificio Ponte di Legno
From the flavor of our Buffalo milk we guarantee freshness and authenticity!
Our company has always been breeding exclusively buffaloes for milk production and today we count about 500 buffalos. In our company we only use 100 % of buffalo milk that is handcrafted raw without pasteurization. This allows our products to always have that characteristic flavor of buffalo milk and guarantee their freshness and authenticity.