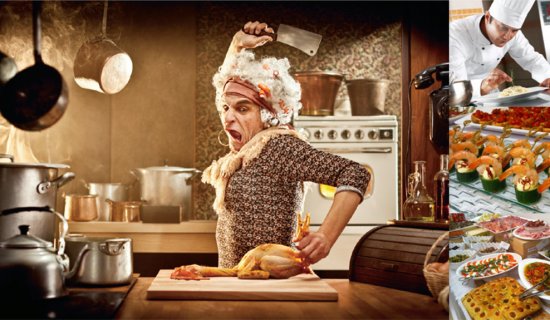 Hong Kong Private Italian Chef
---
With the Buonissimo service, you will experience Italian gastronomical excellence from our gourmet chef cooking especially for you at your place. Our Hong Kong private Italian chef will come to your house, corporate office or any kitchen (or BBQ). We can also provide waiting and barman staff, drinks and of course our fantastically fresh and delicious ingredients.
It's so simple - we customise the menu to satisfy your taste and will deliver an experience that will leave a lasting impression for you and your guests.
A private chef transforms events and is perfect for private parties, special occasions, BBQs and functions. Please contact us via email:[email protected] or call +852 8175 8164 for more information about this wonderful experience.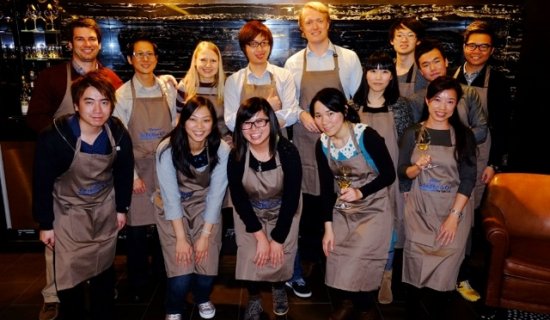 Buonissimo Corporate
---
We can provide a corporate private chef for events such as sundowners, appetisers, wine and food tasting, team building exercises, social club events or even a special events to show your appreciation to your colleagues and clients. This is a great way to liven up any gathering with food and wine that will get everybody talking.
If you would like to learn more about corporate private chef events and how we can make your next function a success, please click here to contact us for more information.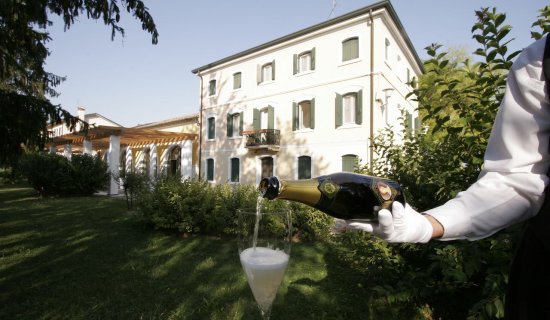 Buonissimo Party
---
Buonissimo Parties are get together organised by Buonissimo to introduce the lovely people of Hong Kong to the wonderful world of Italian Food and Wine. You and your guests will get taste of delicious Italian food and you will learn how best to prepare, cook, serve and pair them with wine. These events are structured to provide the perfect mix of learning new things and having a great time with friends, while tasting the best Italian products available in Hong Kong.
It's a great way to get together with friends and meet other people who share the passion for delicious food. If you would like to learn more about these events or if you would like to book a date for your Buonissimo party please click here to contact us. As our Buonissimo host you will receive a special Buonissimo gift worth HK$250 and your guests will receive 10% discount for their next Buonissimo order.