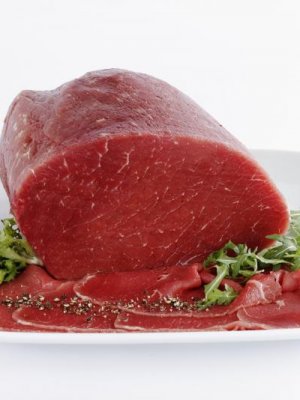 Beef Carpaccio with arugula and Parmiginao Reggiano
Ingredients
2 sicilian Lemons
200g of Beef Carpaccio sliced
2/3 spoons of Extra Virgin Olive Oil
Arugula 2 bundles
100g of Parmigiano Reggiano
Directions
Prepare a dressing adding Lemon juice, Extra Virgin Olive Oil. Place the thin slices of beef on the serving plate, cover with arugula and the dressing. Put some Parmigiano shavings on top.
A simple dish, fast to prepare but full of taste.
迎新優惠 - 你的第一次購物而全單滿港幣800元或以上, 就會得到50元的迎新折扣
你訂閱了嗎?
萬勿錯過Buonissimo的最新消息!
根據香港法律,不得在業務過程中,向未成年人售賣或供應令人醺醉的酒類。
Under the law of Hong Kong, intoxicating liquor must not be sold or supplied to a minor in the course of business.