Product List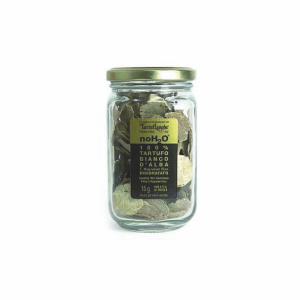 Dehydrated Alba White truffle
This outstandig product is the result of several years of research. Thanks to an innovative technique the truffle can be preserved for months at room temperature and the taste can be kept unchanged, with a surprising long lasting flavour. The smell and the taste of the truffle "noH2O dehydrated truffle" are released when the product is served on warm dishes , giving off those characteristic flavour which make the truffle so unique.
100% dehydrated white truffle from Alba(Tuber magnatum Pico)
more...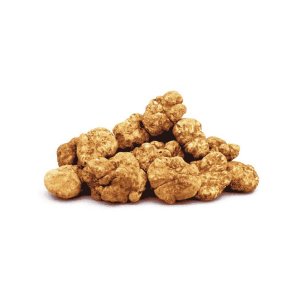 Italian White Truffle
The flesh is pale cream or brown with white marbling. Italian white truffles are very highly esteemed and are the most valuable on the market. It comes from the Langhe and Monferrato areas of the Piemonte region in northern Italy and, most famously, in the countryside around the cities of Alba and Asti; in Italy it can also be found in Molise and in the hills around San Miniato, in Tuscany.
LEAD TIME: 7/10 days
more...