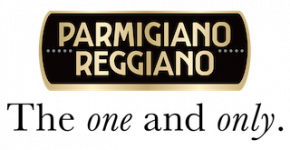 Parmigiano Reggiano DOP
Welcome to a world where human labour, a thousand years of history, traditions and a cherished and protected land come together to produce an inimitable cheese. Parmigiano Reggiano is produced exclusively in the provinces of Parma, Reggio Emilia, Modena, Bologna to the left of the Reno river, and Mantua to the right of the Po river. The story of Parmigiano-Reggiano is a long one, and also a slow one, following the natural rhythm of the seasons. In fact, the minimum maturation time is 12 months, the longest among all the PDO cheeses, and only at this point can it be decided if each individual wheel is worthy of the name it was given at its birth, and therefore continue the maturation up to 24, 36, 40 months and more.
Ricevi $50 di sconto sul tuo primo ordine superiore ai $700
Sei nel Giro?
Non perdere le ultime novità su Buonissimo
Clicca Mi Piace su Facebook
Hong Kong
Kowloon
Nuovi Territori
Discovery Bay (Wed & Fri)
Seguici
Room 603, 6th floor
Shun Kwong Commercial Building
8 Des Voeux Road West
Sheung Wan, Hong Kong.
根據香港法律,不得在業務過程中,向未成年人售賣或供應令人醺醉的酒類。
Under the law of Hong Kong, intoxicating liquor must not be sold or supplied to a minor in the course of business.